ROI of Owning Mobile App
Why own an e-commerce mobile app?
80%of products viewed on phones are viewed through apps

Which means that not owning an app beside your website could be costing you thousands of lost opportunities.

4X conversation rate increase always accompanies creating a great mobile app

If customers love your app, they will want to buy again from you, and that is what we help you achieve.
Featured Customer Stories
Give your customers the experience they deserve
The most comprehensive, fastest solution for building e-commerce mobile apps and publishing them
SplendApp is an unprecedented solution for building e-commerce mobile apps by No-Coding Technology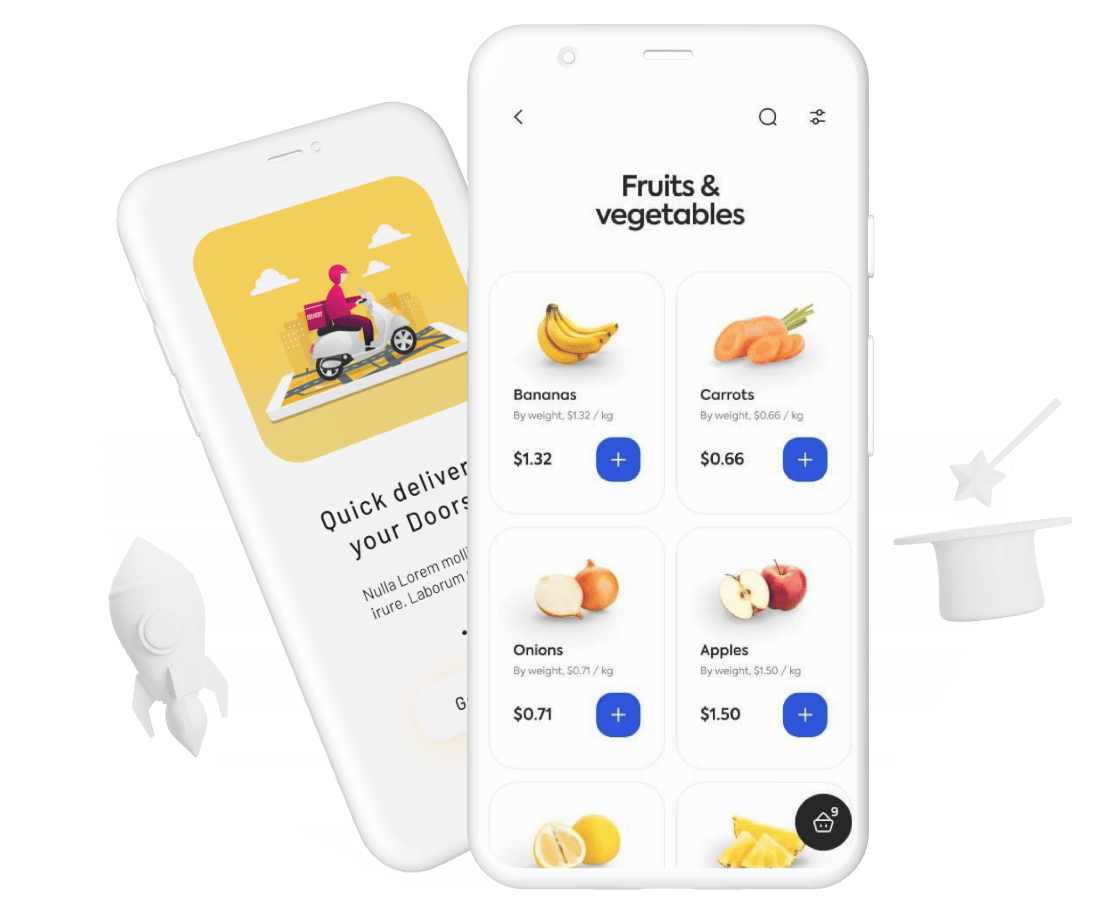 App Promotion ASO
Promoting the mobile app on app stores and google play to increase its downloads on targeted user phones
Multiple Platforms
We publish the mobile app to be available for iOS and Android users to easily download
Push Notifications
Retain customers and deliver customized offers with the easily manageable push notifications
Highest Performance
The technologies we use allow us to deliver mobile apps with market-leading performance and speed
Friendly UI
The UXs imagined and created by our teams make using the mobile app easier and more intuitive
App Identity
Apps developed by SplendApp make your brand shine in a way that boosts your brand awareness
IN 51 SECONDS!
Check out how we do it
It only takes 48 hours for create mobile app
Get Your Mobile App
Ready For Sale
We handle everything within the 48 hours period, including publishing the mobile app
Fully Customizable
Your mobile app is fully customizable after publishing with an easy-to-use dashboard
Outstanding User Experience
A highly experienced design team dedicated to creating a great user experience
No-Code App
Built on our platform that only needs drag-and-drop
Integrations
If your store built by one of these platforms, don't worry, Splendap supports
We support different technologies, whether your website is developed from scratch or built by one of the following platforms (Shopify, Wix, Magneto, Woo-commerce, WordPress, Open Cart, and others.
Get Your Mobile App Payment Plans
No hidden fees. The prices include everything until your mobile app is fully ready for sale
Get In Touch
Have a project, suggestions or question? We'll reply within one business day.