Why own an e-commerce mobile app?
80% of products viewed on phones are viewed through apps

Which means that not owning an app beside your website could be costing you thousands of lost opportunities.

4X conversation rate increase always accompanies creating a great mobile app

If customers love your app, they will want to buy again from you, and that is what we help you achieve.
The most comprehensive, fastest solution for building e-commerce mobile apps and publishing them
SplendApp is an unprecedented solution for building e-commerce mobile apps by No-Coding Technology.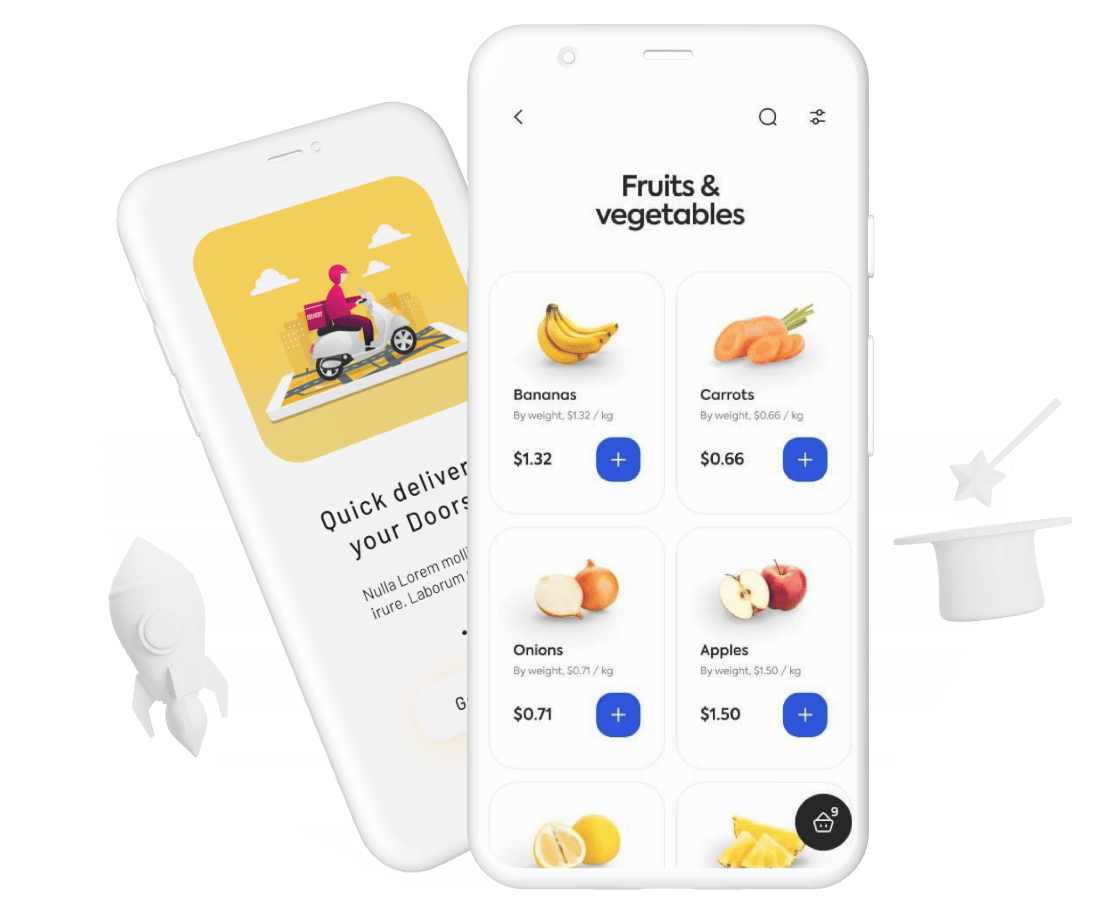 IN 55 SECONDS!
Check out how we do it
It only takes 48 hours for create mobile app
Get Your Mobile App
SplendApp fully integrates with following platforms
Some of what clients have said about Us
PALLADIUM
I have a well-designed app in a very short time. It is a hassle-free solution, as they assume.
منصة أنر التعليمية
تطبيق جيد للغاية وخدمة عملاء ممتازه واداه رائعه لعمل التعديلات والتحكم بالتطبيق
Wezlie
بصراحة اشكركم على حسن تعاملكم الراقي والخدمة الاكثر من رائعة.تشرفت بالعمل معكم واكيد راح نكمل شغل تاني في جميع متاجري الاخرى
Payment Plans
No hidden fees. The prices include everything until your mobile app is fully ready for sale
Get In Touch
Have a project, suggestions or question? We'll reply within one business day.